It's the end of a long day, at the end of a long week, your cozy, comfortable bed is calling, nay screaming your name… but the kids don't seem to be tired at all and are in fact running around with enough zeal to make the Energizer Bunny look like a lethargic turtle. 
What would you do for 5 minutes of peace and quiet? Here's a round up of parents' escape techniques and I'm sure we call ALL relate.  
Hypnotize them with technology
Where's that iPad when I need it?!  Peppa Pig to the rescue!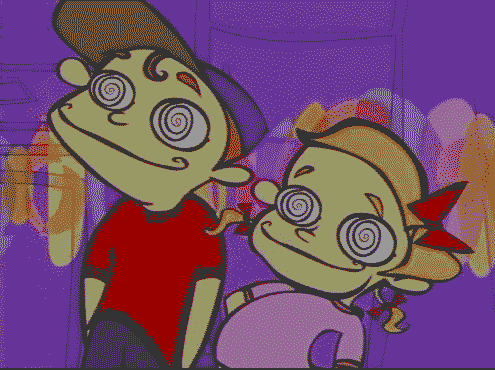 Hide in the closet
Where's mommy and where did my Halloween candy go?  
Go to the bathroom… though that doesn't always work.
Volunteer to buy groceries
Neatly organized aisles, pretty rows of food, and no kids… You know you're a parent when you reach a state of unparalleled bliss between the boxed pasta and home electronics aisle.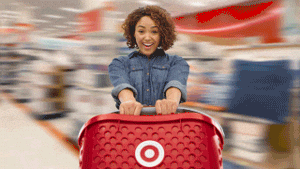 Play Hide and Seek
"Go hide, and Mommy will count and then she'll come find you! 1, 2, 3…84, 85, 86…498, 499, 500! Hmm, can't seem to find my kids anywhere!"
Try out some of these activities
54 Mess-Free Quiet Time Activities for 3 Year Olds
Call in Backup
Your neighbor, your parents, or an OPEAR Buddy are all good options.  When you need to check-out for a bit (and trust me, it is in everybody's best interests) you call in the pros. 
Oh to heck with it.  You know you're not going to beat them, might as well join them!
Family dance party in the living room!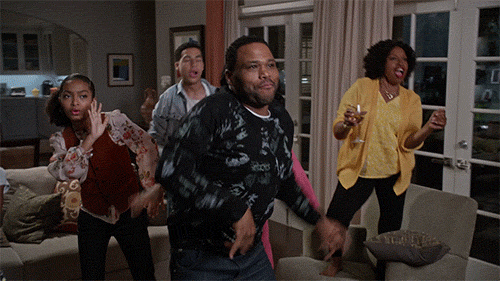 Wishing you all some peace and quiet when you need it 🙂
With love,
OPEAR